Ketamine therapy is one of the leading psychedelic treatment options available in the world today, as we have seen ketamine clinics opening in many countries such as the UK, the US, and Canada. As much as there are controversies surrounding psychedelic therapies, the evidence that it helps with mental health issues has continued to grow. The research carried out to test the efficacy of ketamine therapy in treating depression and anxiety has been ongoing for the past 20 years. The latest batch of studies has seen more willing participants than before. Recently a review of the trials and studies carried out between 2000 and 2020 was carried out, and it was discovered that antidepressant effects delivered through ketamine therapy last very long. Ketamine enthusiasts believe ketamine therapy is fast and very effective, and the medical records of patients using ketamine therapy support this notion.
Apart from its ability to lift patients' moods, there are indications that the treatment option helps to improve the cognitive performance of the patient affected by depression. It was also discovered that while many patients start experiencing relief from their depressive mood after the first dose of ketamine therapy, the effects of the therapy do increase over time, and patients show an increase in improvement of symptoms after each session of ketamine therapy.
The same research was carried out on people facing suicidal ideation, and it was discovered that 69% of patients showed complete recovery from symptoms after six sessions of ketamine therapy.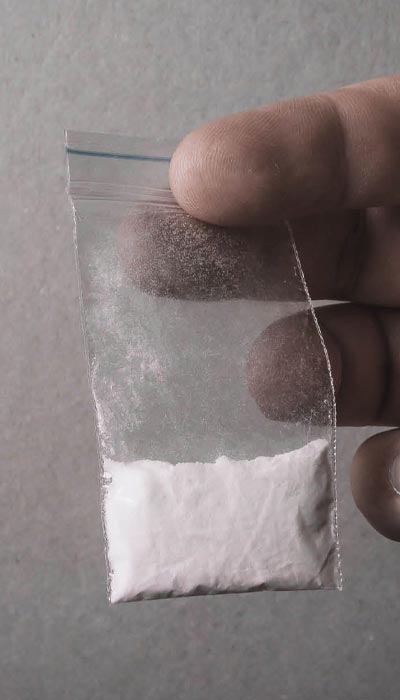 Allowing for More Access to Ketamine Therapy
The use of ketamine therapy has not been all good. There have been a few downsides. For instance, in a 2017 trial carried out in Canada, two patients and participants suffered great distress after the therapy ended. However, this reaction is not a result of any side effects. Instead, it was due to the fear of these participants that they would no longer have access to the treatment after the trial ended. It was discovered that the ketamine therapy sessions effectively alleviated their symptoms that they could not imagine going back to a life without ketamine therapy.
This situation made a case for the need for increased access to the treatment option and the inclusion of integration services and after-care plans.
The Beginning of a Mental Health Care Revolution
With ketamine therapy, we have our hands on a potentially game-changing solution for the mental health world. This treatment option could be the answer to the yearnings of many patients with depression as it is safe, reliable, effective, and fast. It would help alleviate the symptoms suffered by many depression patients but also help remove the stigma they face.
The widespread acceptance of ketamine therapy sessions could open the door for other psychedelic therapy solutions currently in development and seeking the government's approval. If this happens, it could lead to the possibility of creating insurance policies, government subsidies, and other financial aids that help to ensure that the treatment option is available and accessible to as many people as possible.
Conclusion
The use of ketamine therapy to treat depression and anxiety is supported by medical literature. There has been considerable success with the approach, and it is clear that the option holds a lot of benefits for patients. With its wide acceptance, we may see the adoption of more psychedelic therapies and their new approach to health and wellness.
Buy Psychedelic Canada is a leading psychedelic brand devoted to the manufacture and sale of high quality psychedelics. Our products work for both recreational and therapeutic purpose. The reviews and testimonials from our customers speaks to the safety, quality and efficacy of our products. Check out our catalogue today to get the best magic mushrooms and psychedelics.